Women account for 70% of the health and social care workforce globally, accounting for almost 100 million workers in total
Care and domestic work is at the heart of communities and is an integral component of economies all over the world. However, when it comes to unpaid care and domestic work, women bear a disproportionate burden.
Although there are significant variations across countries and contexts, on average, globally, women spend four hours and 25 minutes daily doing unpaid care work. By comparison, men average just one hour and 23 minutes and this is changing very slowly – by less than a minute per year in the past 15 years. The time-consuming and often physically demanding nature of unpaid care and domestic work impedes women's access to decent work and economic empowerment opportunities, as well as basic rights to education, political participation and leisure.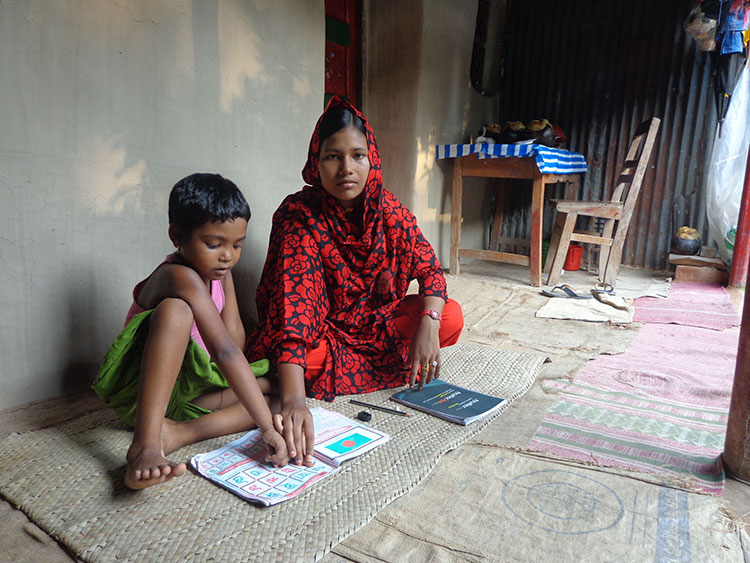 "The guiding principles and minimum standards on unpaid care and domestic work" outline six guiding principles and supporting minimum standards that can be used for influencing policy and programming for addressing unpaid care and domestic work and bringing about transformative change for women and girls.

Photocredits: Md. Deloar Hossain/ActionAid